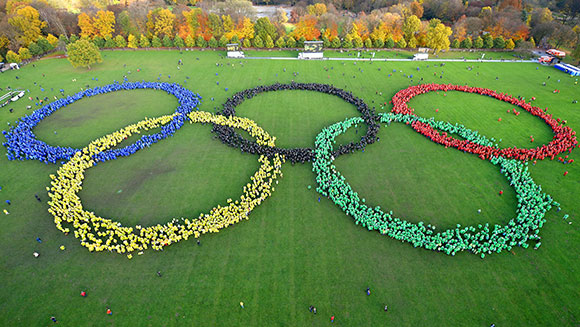 Why a "Rings" Quest?
FACT: Your life would be better with more doughnuts in it.**
Rings play a significant role in the psyche of the modern world. And what is the most beloved ring of them all? The doughnut! It's about time we gave doughnuts the time and attention they deserve.
**Unless for some reason you're not into doughnuts, which is sad but we're not here to judge...
The Rings Quest
This quest will send you on a "Tour De Doughnut," sampling those tasty fried rings in search of the very best one. Of course, we will also challenge you to additional "ring" specific tasks.
Like all quests, you'll mix and match objectives from a variety of categories to customize an experience that's just right for you.
What You'll Get
This Quest Includes:
1- Eight inspirational objectives. Objectives in literature, travel, visit, research, art, DIY and games categories will have you interacting with "rings" in fun and unique ways.
2- Downloadable Quest Card. Your quest card is a summary of all objectives for quick reference. Print your PDF and take it with you if you need a reminder as you work through your quest.
3- Downloadable Donut Rating Sheet. Print and use this sheet to record your doughnut adventures.
Add a Scout Pack!
(Available exclusively to Quest Scouts members.)